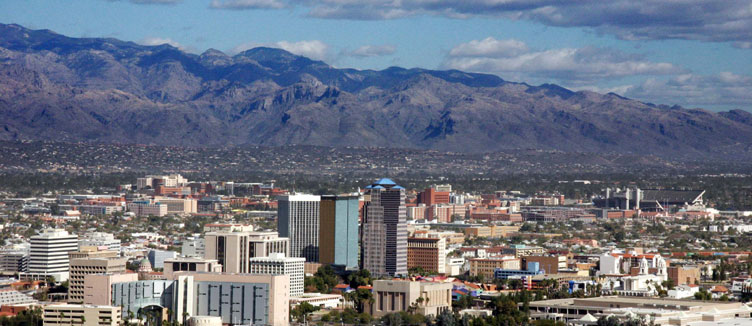 Welcome to Wright Law PLLC
Wright Law PLLC is a preeminent Tucson, Arizona-based boutique law firm providing sophisticated legal services to its transactional clients in a variety of practice areas, including, affiliated business arrangements, business law, real estate and commercial finance, regulatory compliance, and general counsel services. Prior to founding the Firm, Nathan C. Wright practiced law at one of Arizona's largest and most prestigious law firms and served as Deputy General Counsel to one of its largest privately-owned companies.
The Firm serves clients in a broad range of industries including title insurance, escrow services, commercial real estate, behavioral and integrative healthcare, e-commerce, insurance, manufacturing, aviation, retail, and mining. Regardless of the client, the focus of the Firm remains the same: finding practical solutions to complex legal issues.
The Firm's mission is to provide its clients with exceptional legal services, delivered in a timely, cost-effective and efficient manner. The Firm seeks to exceed its clients' expectations and provide superior, personalized service by carefully selecting and managing its volume of clients and matters. We do not advertise to obtain clients; rather, our clients are almost exclusively referred by current and former clients, attorneys, and business owners.
Thank you for visiting this website. Please feel free to contact us if you have any legal questions.