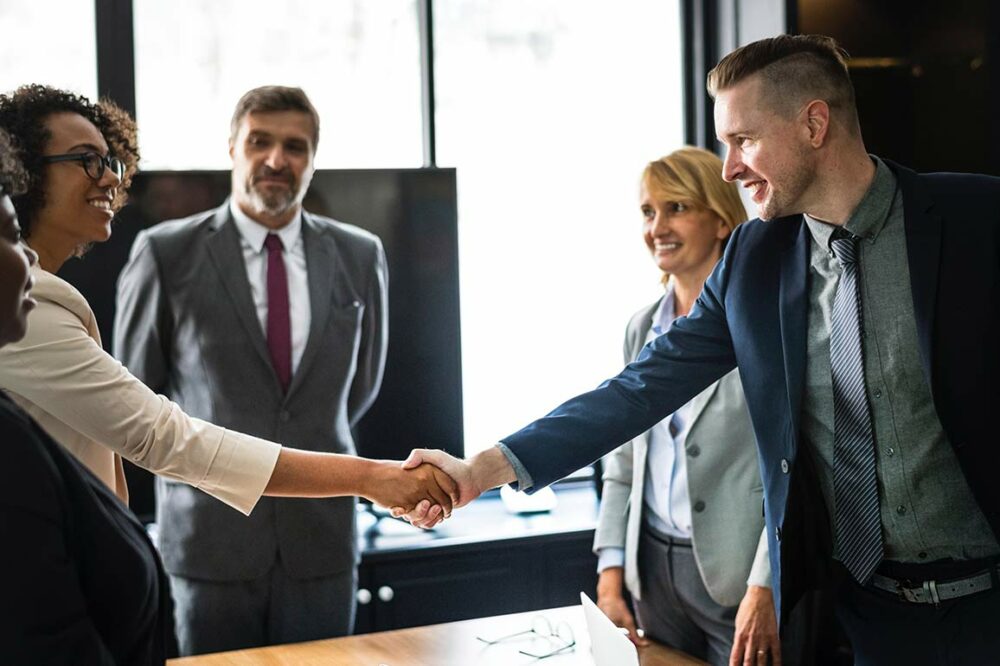 Our Firm offers flexible, outsourced general counsel services to its business clients. As former in-house counsel to one of Arizona's largest privately-owned companies, Nathan C. Wright has experience working in the corporate environment and understands how to be an effective extension of the existing legal structure and management teams. Outsourced general counsel services can save companies money, while enhancing the strategic business value that only knowledgeable in-house legal representation can provide.
For companies without a legal department, Nathan C. Wright can serve as affordable and accessible part-time in-house counsel. Making regular visits or working on company premises, he can help manage a company's legal affairs, so the management team or business owner can devote more time to the growth and core operations of the company. For companies with an existing legal department, he can provide a flexible and ready extension of their existing capacities by providing cost-effective solutions, ranging from dealing with those nagging, smaller problems that never seem to come to the top of an expanding workload, to handling highly specialized projects that require expertise, or working with or managing the company's existing outside legal counsel.
For more information please contact Nathan C. Wright at (520) 203-1898.